INVESTITURE CEREMONY 2018-19
The Investiture Ceremony took place on the 30th of June in the school Hall.The Ceremony Began with the lighting of the traditional lamp.
[ngg_images source="galleries" container_ids="2″ display_type="photocrati-nextgen_basic_imagebrowser" ajax_pagination="0″ order_by="sortorder" order_direction="ASC" returns="included" maximum_entity_count="500″]
The Leaders approached the stage,the captains carrying their House Flags and the vice captains carrying lamps.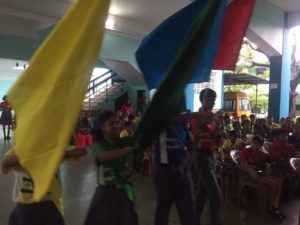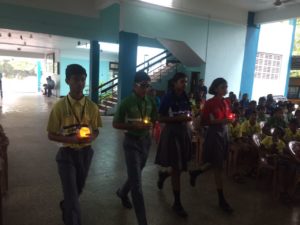 The new leaders took the oath of leadership.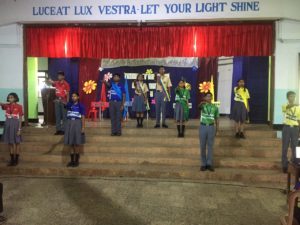 The Head Boy and Head Girl for this year are Ian Afonso and Velanie Abranches.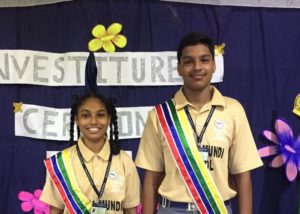 The House Leaders
Hayes House
Captain – Asher Fernandes and Vice Captain – Jenise Fernandes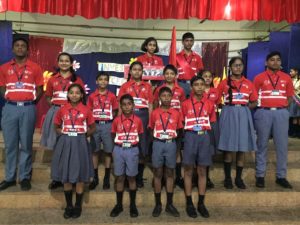 Slattery House
Captain – Jerrico Vaz and Vice Captain – Gloria Pires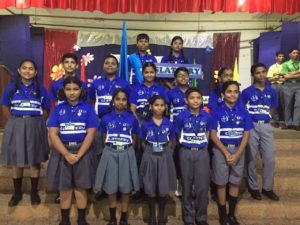 Mulligan House
Captain – Sara Paes and Vice Captain – Samuel Mesquita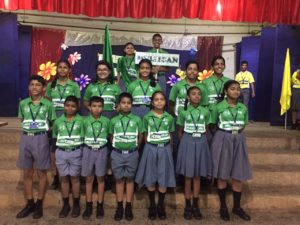 O'Farrell House
Captain – Priyanka Lamani and Vice Captain – Johann Mesquita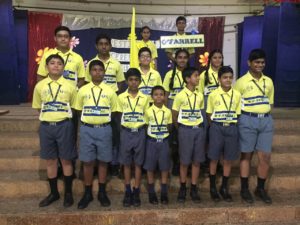 A new year begins …
May the best house win.
( Article sent in by Rajnish Kumar)
Thanks to Sir Allan and the Official School Photographer for the photographs.