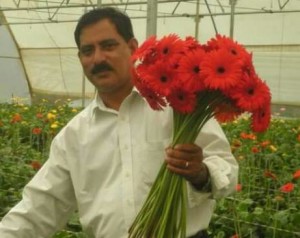 Regina Mundi School said a fond farewell to Mr Alexandre Fernandes on his retirement on the 18th of August.
Alexandre or Alex as he is generally known has been a part of the school staff since 1988.
The staff and students gathered in the hall for a farewell ceremony.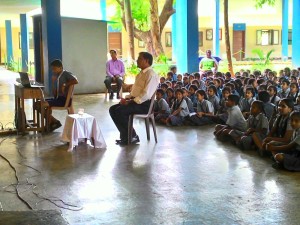 Both staff and students will miss Alex's smile and his quiet,cheerful,friendly presence in and around school.The school bell will never sound the same again..!