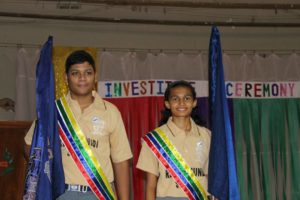 Keith Sequeira and Ana Paes were elected headboy and headgirl for the Academic Year 2017 – 2018.
Valisha George and Santosh Sarmalkar were appoined Captain and Vice Captain of Hayes House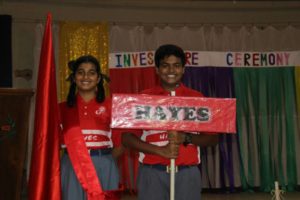 Slattery House Captain and Vice Captain are Gopal Mandrekar and Adora Correa respectively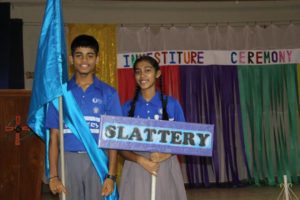 O Farrell House Captain and Vice Captain are Amos Dsouza and Meghan Dias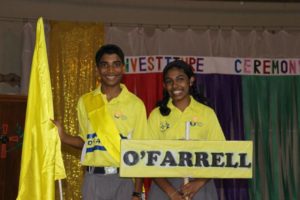 and Mulligan House will be led by Clover Braganca(Captain) and Crystal De Souza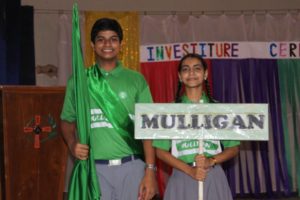 The Oath taking ceremony for the new school leaders took place on the 24th of June. Photographs showing the lighting of the lamp
and of the leaders approaching the stage and taking their places.

A group photograph of the new school leaders with their proud and happy parents and teachers.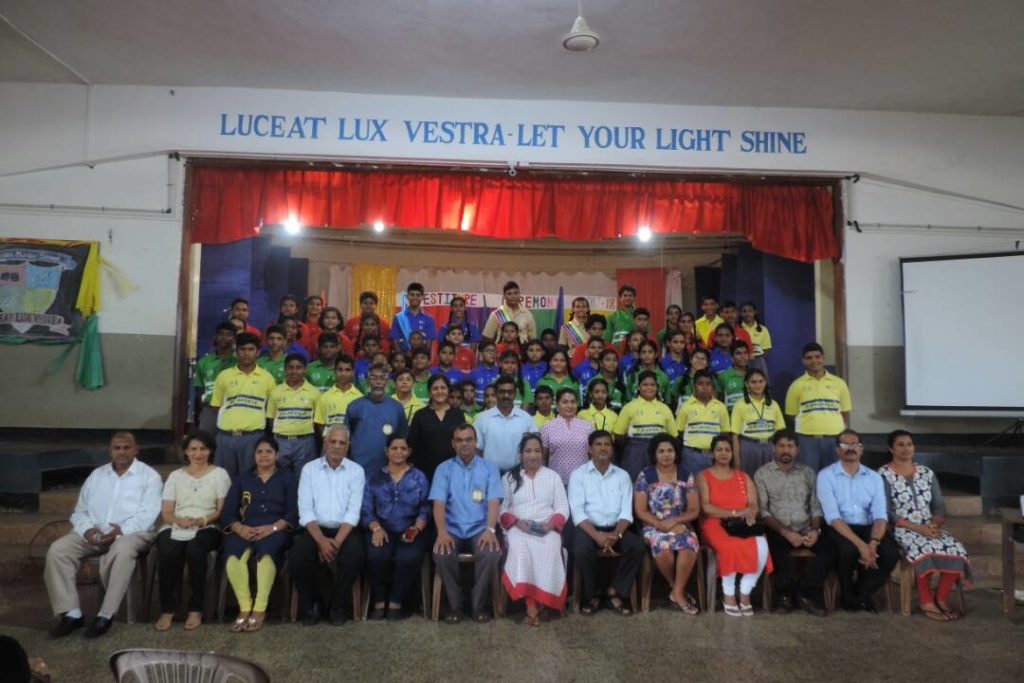 The students appointed Class Leaders for the four houses were also given their badges.

The competition to become the winning house this year has begun.Congratulations to all and may the best house win.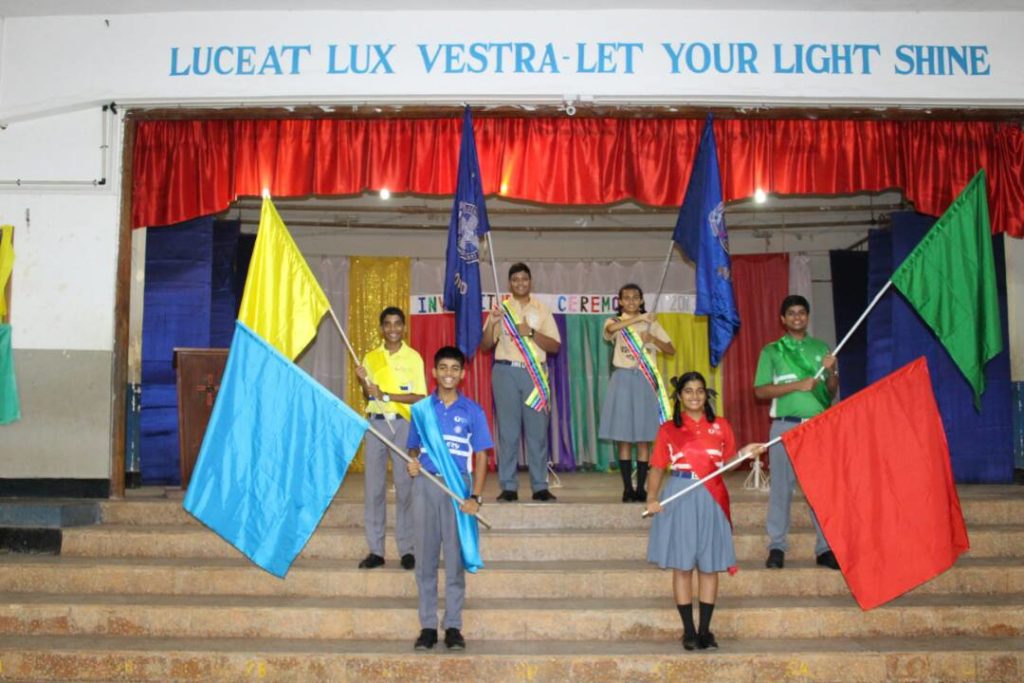 (Thanks to Sir Allan,Ms Renuka and Ms Linda for the photographs)