A report on this year's Joffre Paes Cup final sent in by Rajnish Kumar.
"This year's Joffre Paes Final was an epic and dramatic one.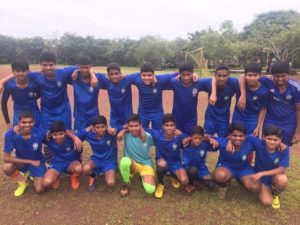 10A ,who had won the tournament for two consecutive years,had great hopes of winning the cup for three years in a row and making it a hat trick.
They had won all their three group games and were on a dream run.
But 10B had other ideas.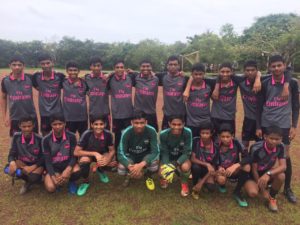 The closely fought final saw the score tied at 1-1 with one minute left to play.Johann from 10A and Menino from 10B had scored those goals.
All the screaming supporters gathered on the RMS grounds were hoping for extra time and then a tie breaker.
But a last gasp freakish goal by Aaron of 10A destroyed all those hopes.
After the finals there was a really wild celebration by 10B.Caine,the captain of 10A was gloomy and sad after losing the fi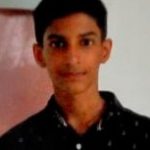 nals.But as you know – football is a game of mistakes.The team that makes the fewest mistakes wins."                                                                                                                                                     
Some more photographs sent in by Sir Allan