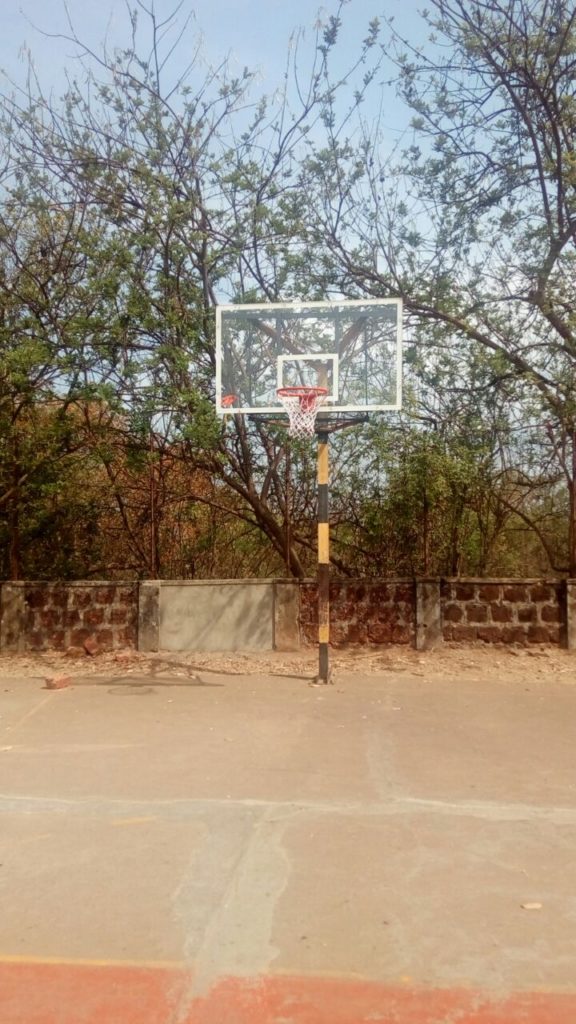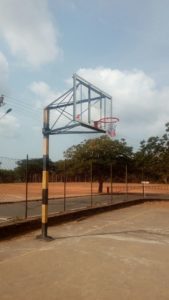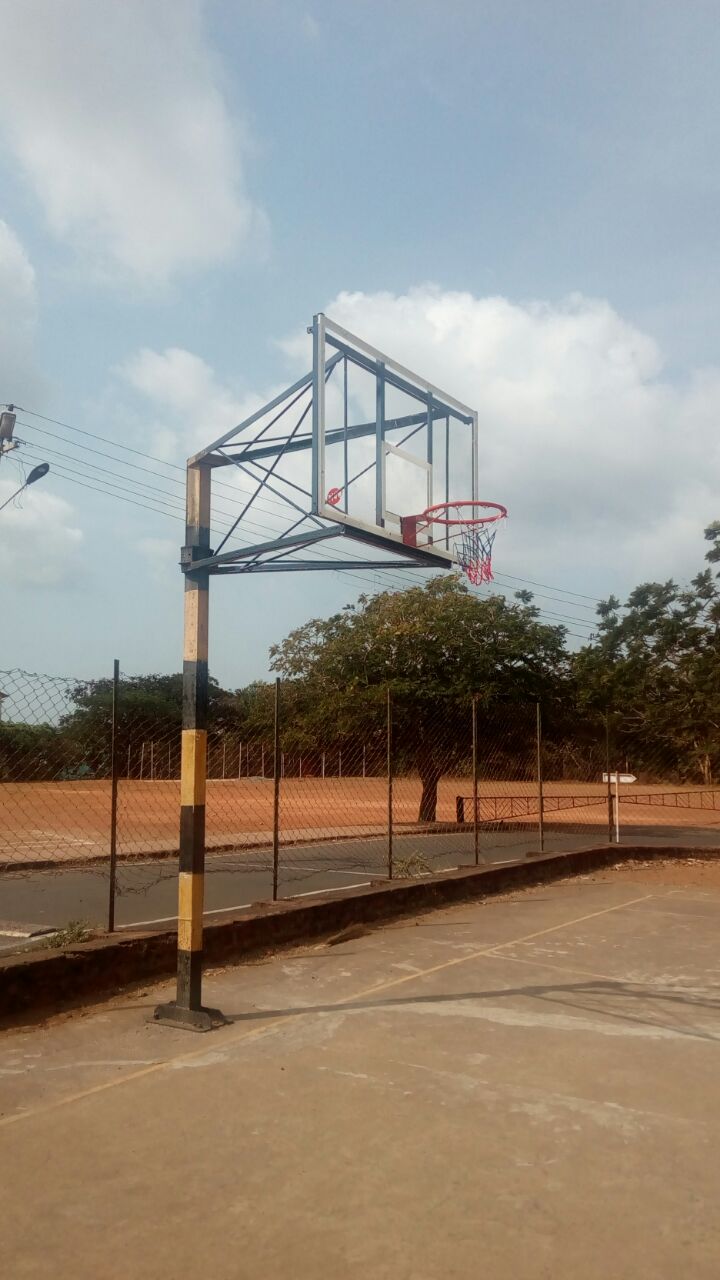 The other bit of breaking good news this Easter Sunday morning is that the RMS basketball court -which had long stood looking lost and forlorn,with only one functioning board – has now been given a new lease of life.
Two brand new boards have been installed.
RMS basketballers- who had to be content with running around in circles around one board for the last year or so- can once again run the whole length of the court.
Grateful thanks to the sponsors of the new boards.
Calvin and Reagan have suggested that perhaps putting up a board stating " Dunking not permitted " might be a good idea also.