Keith Sequeira and Ana Paes led the opening March Past on a fog enshrouded morning at the hallowed RMS grounds.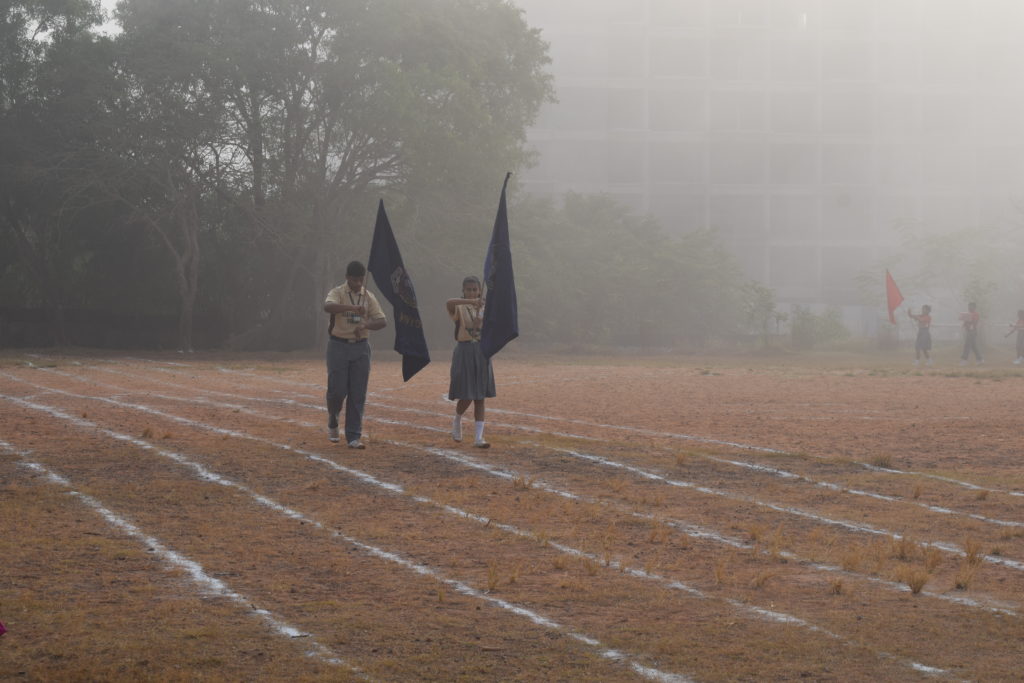 The students of the pre primary school put up drills and these were followed by all the various races that are held every year.When the dust settled Slattery House,led by Gopal Mandrekar and Adora Correa, emerged as the winning house.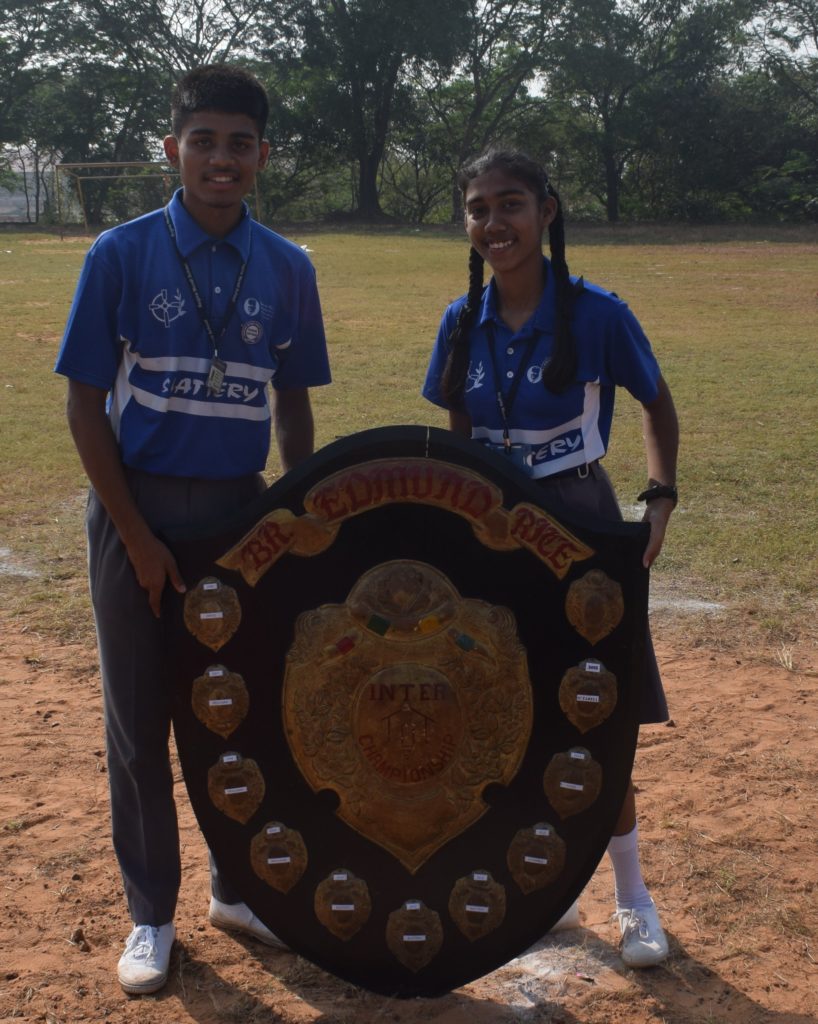 The marching shield went to Mulligan House much to the delight of Clover Braganca(Captain) and Crystal De Souza (Vice Captain) and everyone else in the house.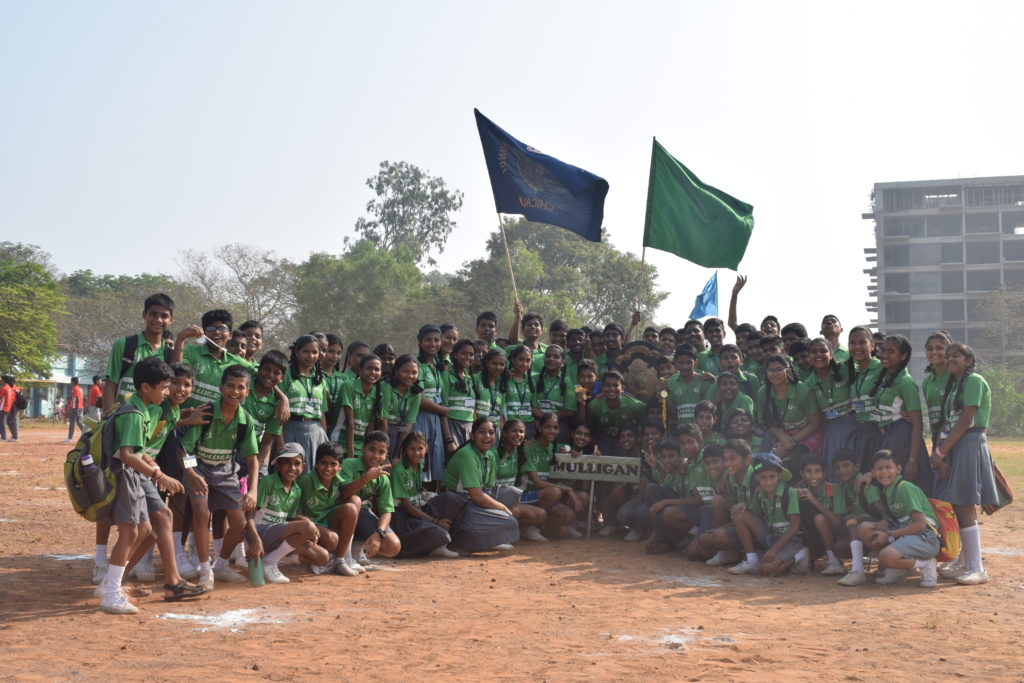 O Farrell House led by Amos Dsouza and Meghan Dias won the Shield for the Best Disciplined House.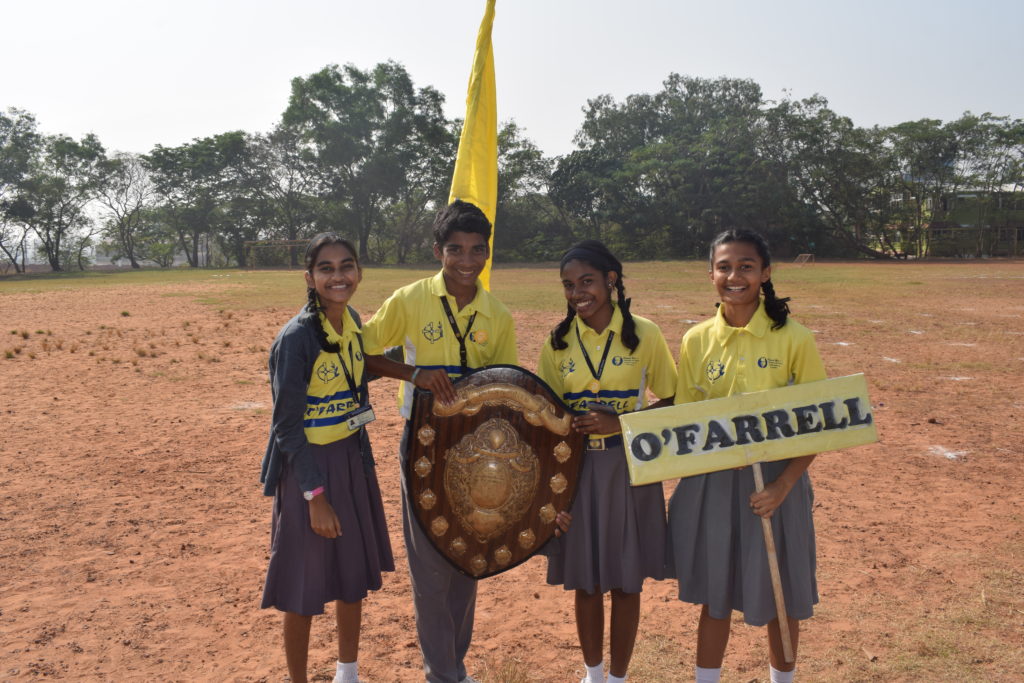 Amos and Meghan and a few others posed for a photograph with the shield while the rest went off to celebrate wildly somewhere else.
In the survival of the fattest Tug of War Competition- Mulligan House emerged the winners..



..defeating Hayes House in the process



Ignatius Fernandes of class 10 A wont the Late Sir Vijay Kumar Memorial Trophy for the Best Athlete.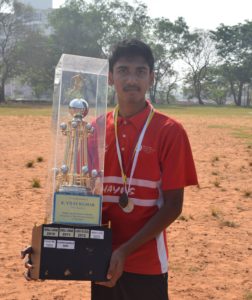 Congrats to Sir Allan and all the teachers and staff for the happy and successful Sport Day 2017.
Now we are all getting ready for the Annual Day.
(Writeup contributed by Ana Paes.Photography by Gavin Nunes)