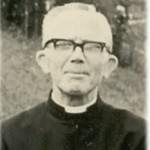 The 19th All Goa Slattery Memorial Football Tournament is slated for kickoff on the 28th of August.
All ex students are encouraged to help towards making the tournament in memory of Br Stattery a grand success once again.
Take a look at the appeal page here.
It gives you details on how to go about making a contribution to the school.
Spread the word.
Scroll down to see the invitation to this year's tourament.