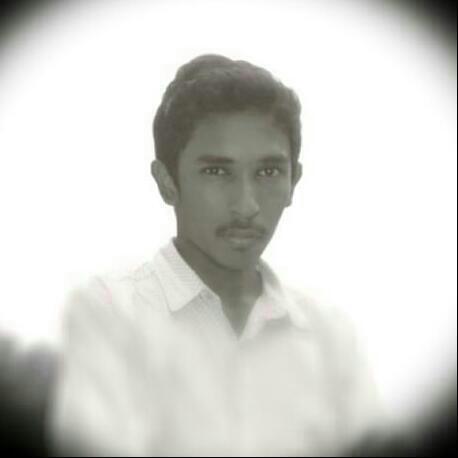 Claude Carvalho's young life was tragically cut short due to a road accident that resulted in severe head injuries from which he was not able to recover.
The funeral took place in St Andrew's Church on the feast of Christ the King in a church packed with deeply sorrowful family members,school students,teachers and friends.
All grappling with the mystery of why some have to die too young.
All asking why some parents have to bear so much pain.
One thing to remember as you go on your way after reading this.
Especially if you are going out on the road on a bike.
Life is fragile.
Be careful on the road.
Claude would want us to remember this.
Rest in peace dear son,brother,friend.
Please pray for solace for his grieving family in this time of harrowing grief.