Apart from the fact that Christmas is just a day away the other bit of good news is that we have one more reporter for the RMS website.
Keith Sequeira has sent in these photographs and also a summary of some of the highlights of the Annual RMS Sports day that was held on the 22nd of December.
Everything went really well and when it was all over Mulligan House emerged as winners of the Discipline Sheild.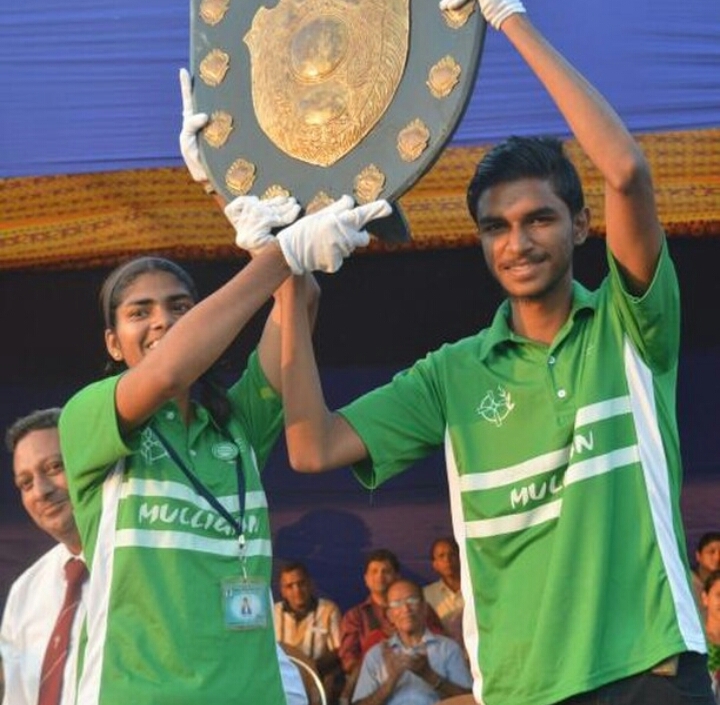 And here's a selfie with some others posing with that coveted discipline shield.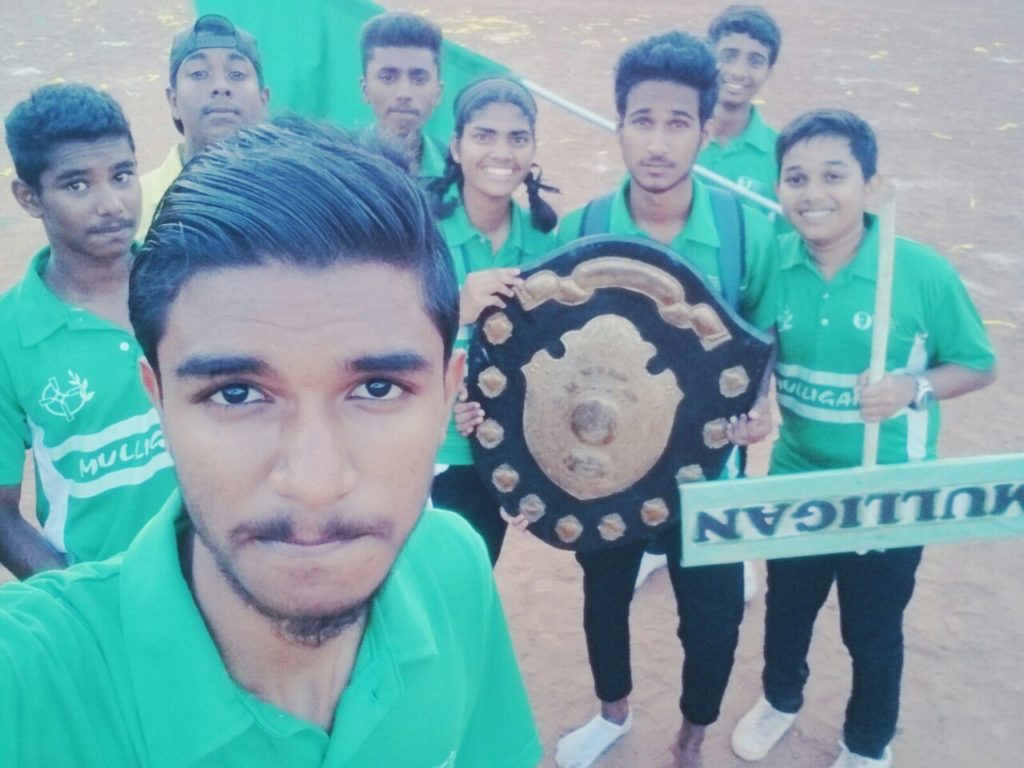 And another one where they have remembered not to hold the Mulligan House name upside down.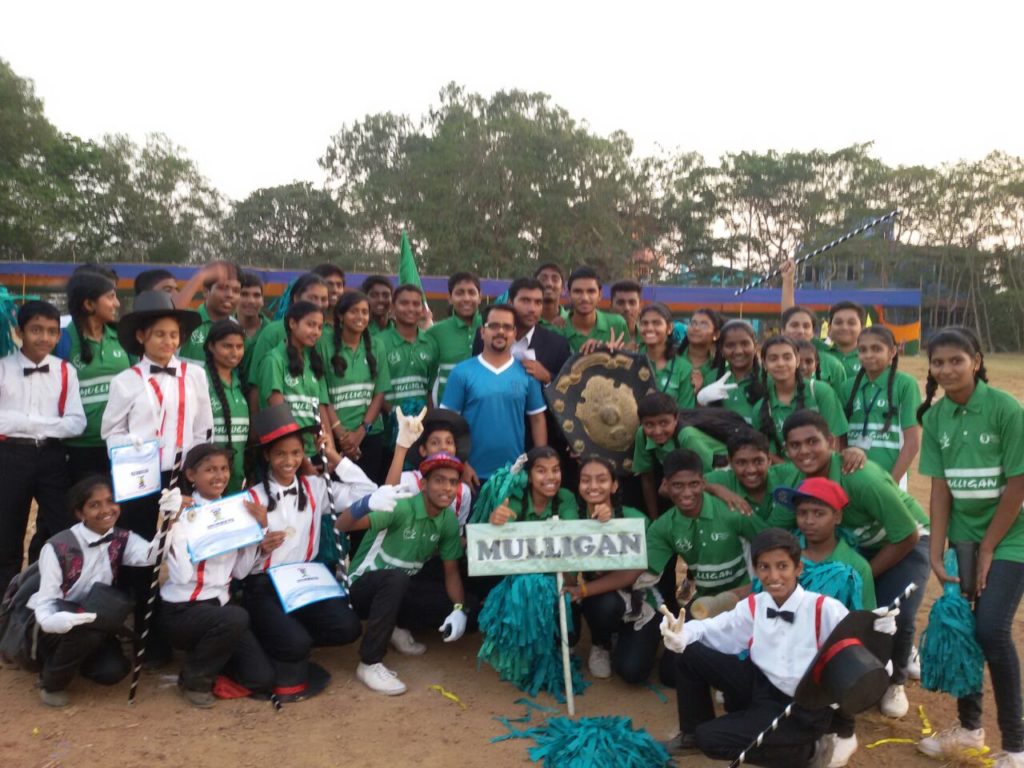 O Farrell House marched to victory in the marching competition.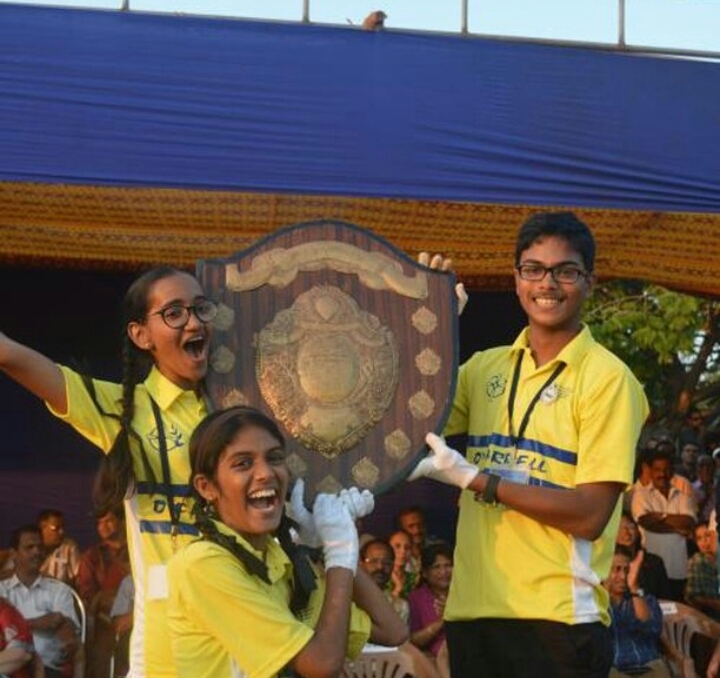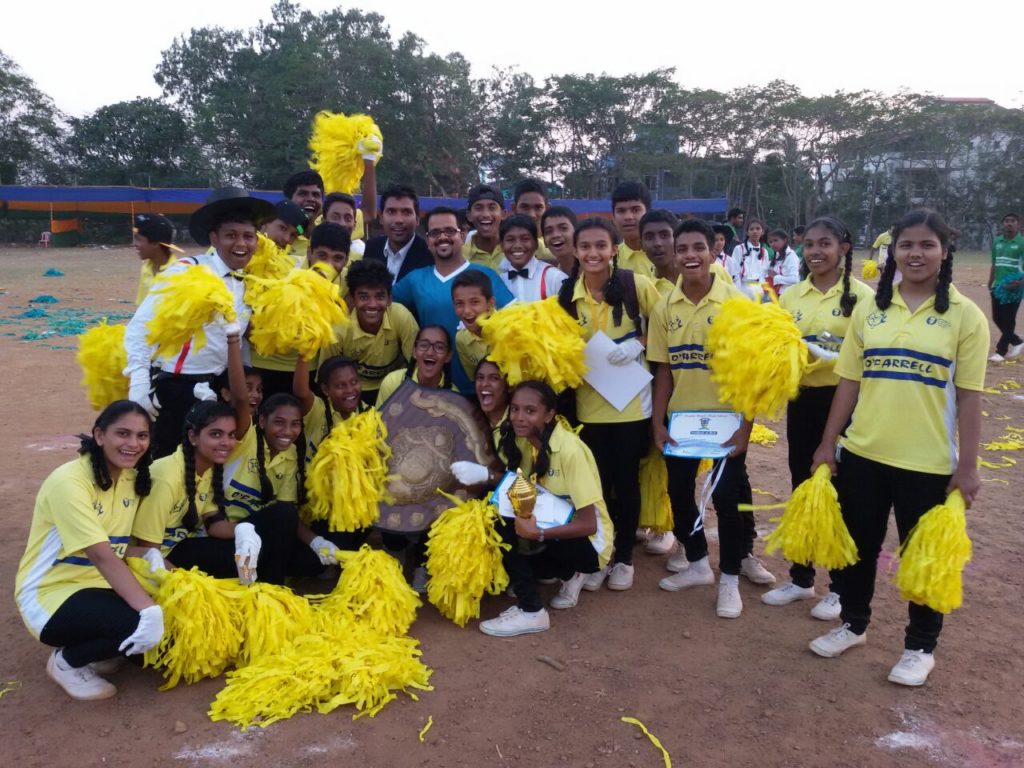 The most sought after and fought after – the Championship Shield – was claimed by a very delighted Slattery House.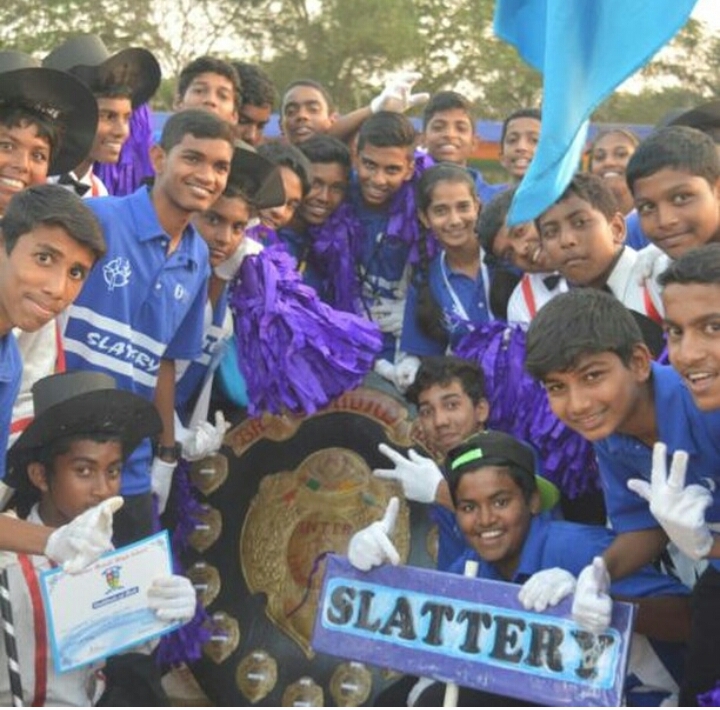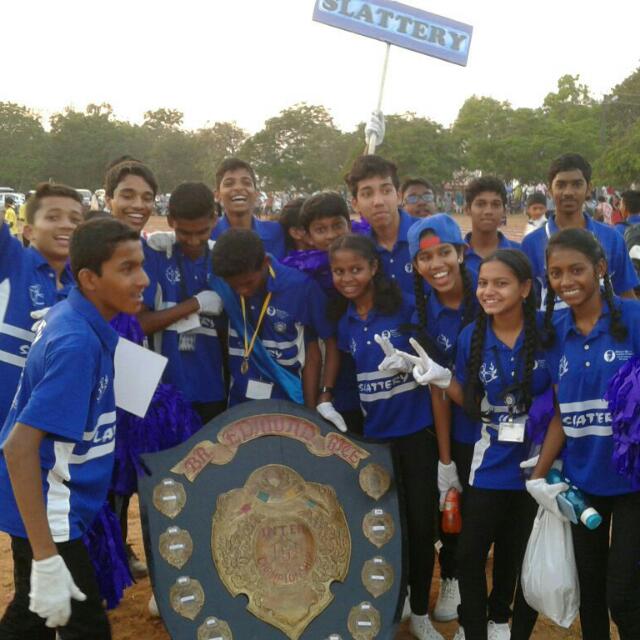 The Sir Vijay Kumar Prize -awarded annually to the best athlete – went to Lenin Gama.


And finally here's a brilliant photograph of the School Staff dressed in similar colours for Sports Day