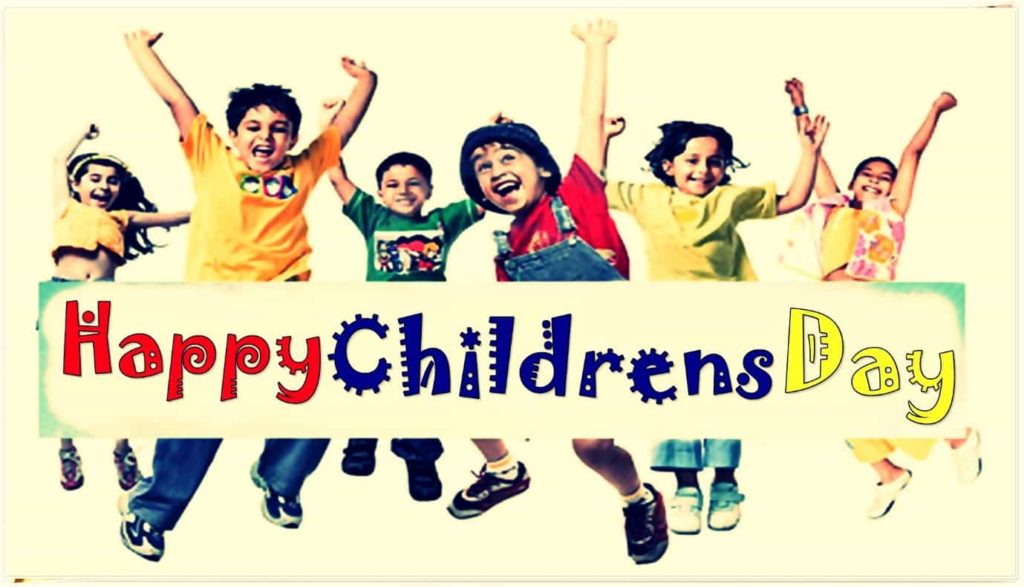 14th November 2017 was a day of colour in Regina Mundi.The colourful clothes worn by the children to school looked even more colourful because the school itself is wearing a new coat of colour – having just been painted. The picnics of the primary students were also on the same day. Once the primary students were safely in their buses, the rest of the school gathered in the hall. The B. Ed. Teachers first organised an assembly about children's day in India. This was followed by the giving away of the prestigious Joffre Paes Interclass Trophy to class 10A.
The next programme was a wonderful musical play creatively prepared by all our teachers. I must say that it was real fun watching this rather amusing play.The teachers got a lot of whistles and applause from the crowd of appreciative students. Then the B.Ed. teachers performed a dance after which, we were shown a couple of videos.
Once the students were back in class, each of us were given a pack of juice and some really big chocolates and then we were sent off for an extremely long recess.That was a perfect ending because what could be better than a nice show with cool snacks than an extra-long recess?

(
Article by Ana Paes
)
Photographs thanks to Sir Allan
And some more photos have been sent in by Gavin Nunes