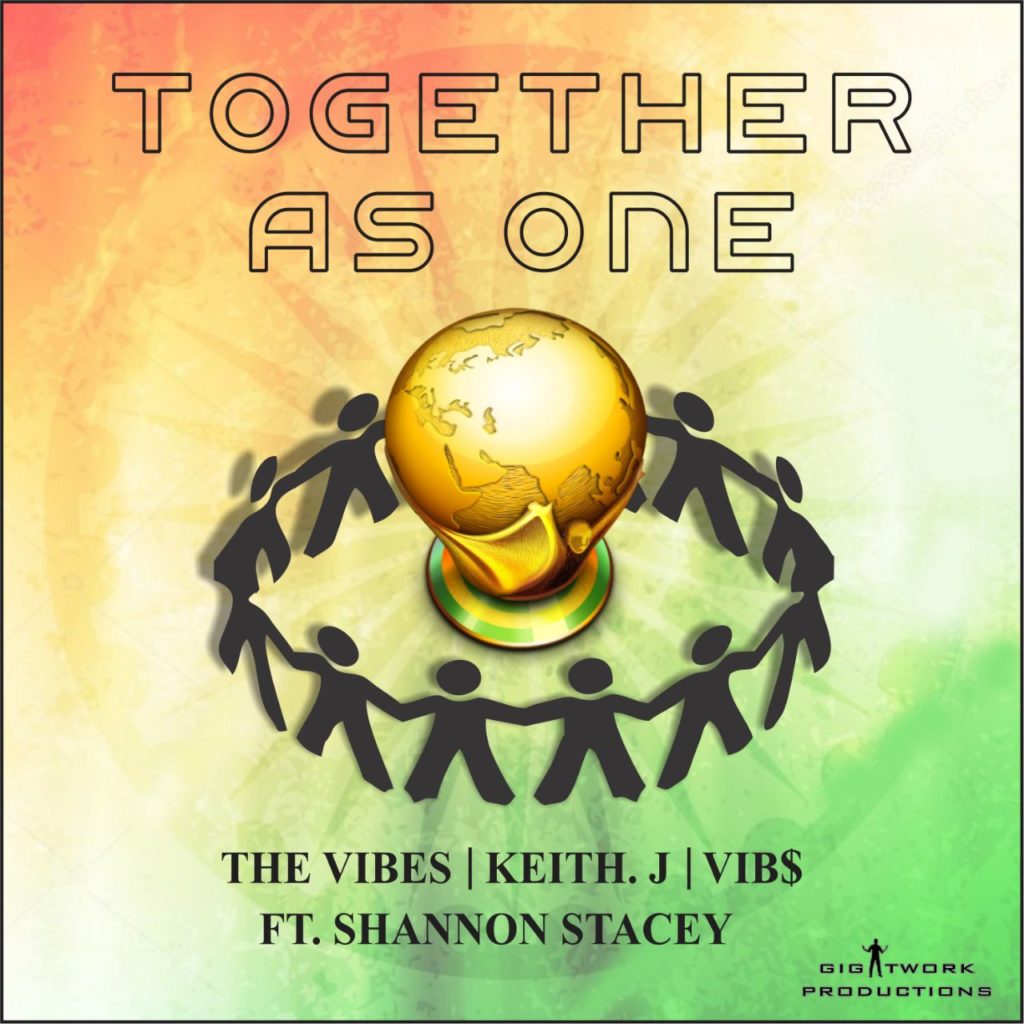 Keith DeSouza,Shannon Sequeira and Jeremiah Lingam have teamed up with some other musically minded folks to release this song for the Under 17 FIFA World Cup which is due to kick off in New Delhi tomorrow.
Keith,apart from being the fastest runner of the school in his day was also a gifted musician. He had been one of the pianists when the school had staged the musical "Scrooge"
Shannon is remembered as one of the most melodious voices to have been heard on the RMS stage during her years in school.
Jeremiah was very good at instrumental guitar work in school.He used to play lead guitar.
They are now part of a band called "The Vibes" and here is their song for the World Cup – " Together as One" – composed and produced by Jeremiah.